Allowing the Shadow and Light of Pleasure
May 18 @ 6:30 pm

-

9:00 pm
Event Navigation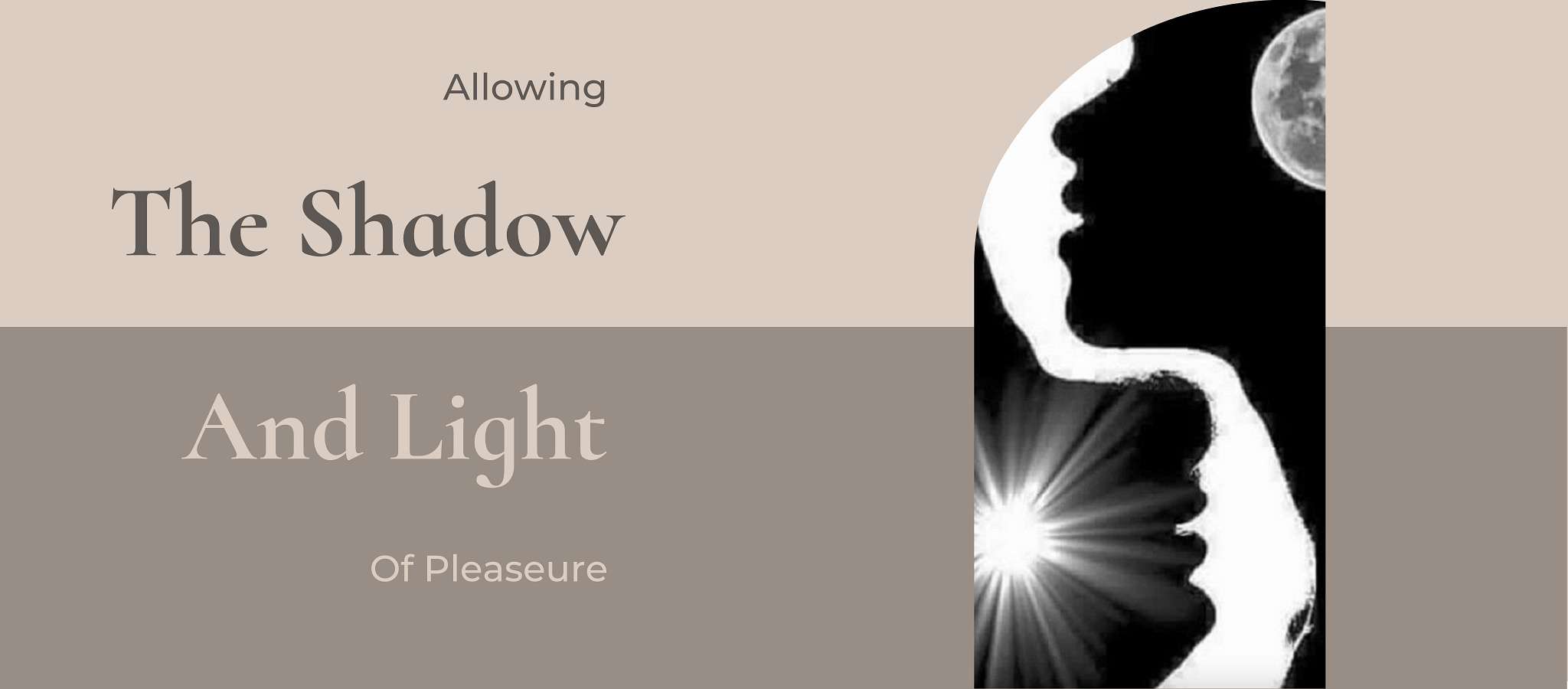 Hi Everyone,
Welcome to my event, Allowing the Light and Shadow of Pleasure.
In this workshop, we will be clearing shame around our sexuality. We will be tapping into our fantasies of what we truly desire. We won't have to share the details of our fantasy. But we will be making space to get curious about what actually lights us up. We will be using different processes that I have been trained in.
-Yoga/Ido Portal Warm Up
-EFT Tapping
-Safe catharsis movements
-Journaling
-Visualizations
To prepare for this workshop,
Take some time to journal about your fantasies and write about what shame or fear comes up.
Bring a Journal
Bring a water bottle
Comfortable clothing to move freely in.
Alter Item(s) to support your intention of healing and transformation.
At the end of this workshop, you will have a new sense of freedom and permission to be yourself. Take some time right now to feel into this new sense of freedom. This will help you on your healing journey and reveal your next steps.
Here is my website tappingvitality.com
Facebook I use this a lot – facebook.com/tappingvitality
My Instagram, very little! @tappingvitality
Love and Blessings!
Related Events