Full Moon Blood Eclipse Sound Healing Bath
May 25, 2021 @ 7:30 pm

-

9:00 pm
Event Navigation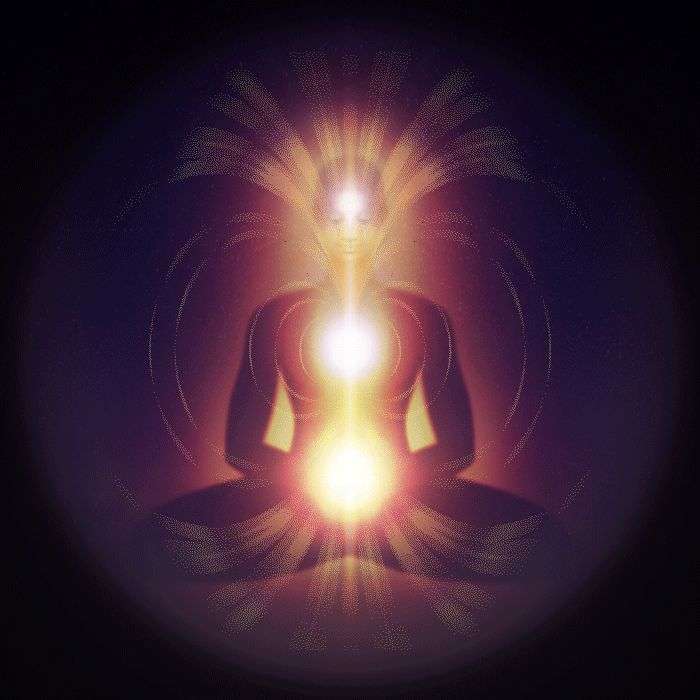 Eclipse Season is upon us again! With all the astrology occurring this month may make the month of May a particularly challenging month for some. 
Yet with challenges come opportunities of growth and other blessings in disguise, even if it is not realized until much later!
And when we're in Divine alignment and flow, challenges usually work out for the better in the end!
So next Tuesday May 25, enjoy a high vibrational sound bath with Gongs and 432 hz Singing Crystal Bowls to bring us into vibrational alignment with our higher self and to the Divine Flow so we may ride these eclipse waves with Grace and Ease!
This will be mainly a sound healing bath (a sonic bath, not a water bath!), bathing in the uplifting frequencies with a bit of uplifting positive suggestions, such as grounding us more solidly within our divinity and connecting us and opening us up more fully to the Divine, among a bit of other positive suggestions so we may ride any challenging waves with grace and ease!
The high vibrational and balancing frequencies of the Gongs and 432 hz Crystal Bowls entrain our energetic field in those high vibrational and balancing frequencies, uplifting our Body-Mind-Spirit to assist us in remaining anchored to faith and peace even during the most challenging times. That's not to say you won't feel any stress, but it is managed easier and you remain better connected to faith, trust and peace.
DETAILS:
WHEN: Tuesdays, May 25
TIME: 7:30-9pm
WHERE: Awakening Wellness Center
1016 SE 12th Ave, PDX 97214
COST: $30-$20 sliding scale
::BIO::
For 16 years, Nicole Alcyon has combined her skills as a Hypnotherapist, Sound Healer, Angel Therapy Practitioner® and expertise on Chakra Cleansing/Balancing to create a unique and highly potent approach to therapeutic group sound healing sessions. These are channeled guided meditations/sessions from her Higher Self and the Divine that she brings forth. The intention for these high vibrational Hypno-Chakra and/or Sound Healing Sessions is to provide the opportunity to strengthen our connection and alignment to our Higher Self, living a more fulfilling and aligned life that Flows! Nicole graduated from her year-long Hypnotherapy program in 2004, and received very clear guidance to purchase a chakra set of the singing crystal bowls that same year. Upon playing her set for the first time, the idea of Hypno-Chakra Therapy was downloaded and birthed into existence! She has been facilitating private and group sessions since 2004.
Related Events