Solar Eclipse/Dark Moon Releasing Negativity Sound Bath
April 19 @ 7:30 pm

-

9:30 pm
Event Navigation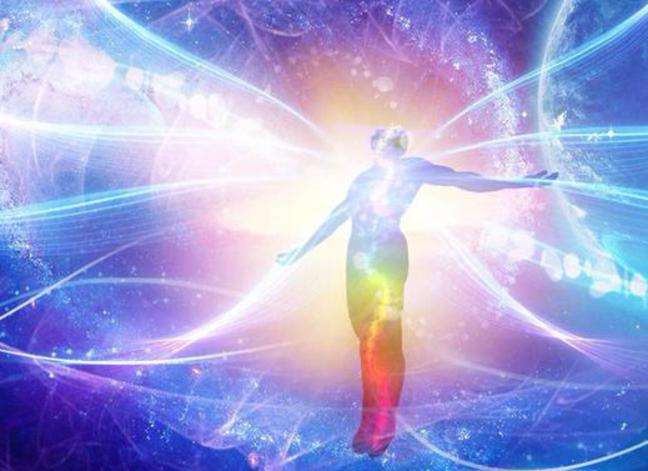 This Sound Healing Meditation (with large Gongs and over a dozen Singing Crystal Bowls) occurs as the Solar Eclipse comes into it's maximum eclipse position and right when the Dark Moon peaks…  Literally the peak of both occur just minutes after we end this Sound Bath…
What does this mean exactly?
Well, in general, just before/right up until the peak of the Dark/New Moon is a potent time to release to the void of what no longer serves – the excess lower vibrational energies you're ready to release, the chaotic energy, the stress, the energy you may have taken on from other people, basically that which no longer serves…
And just before/right up until the peak of the Solar Eclipse is the most potent time – even more so than a dark moon – to wipe the slate clean so to speak within your Body-Mind-Spirit… Similar to giving that which no longer serves to the void of the dark moon, you're giving to the void of the Sun!
When we work energetically in alignment with these celestial bodies that have so much "gravitational" influence over the Earth/Water (and our bodies are made up of mostly water), we can achieve deeper cleansing, clearing, and healing on these more potent celestial event occurrences…
◅◅◅⫷ 
 ⫸▻▻▻
For this Sound Healing Meditation featuring 2 large Paiste Gongs and over a dozen Singing Crystal Bowls, as well as some various chimes, we'll lay back and relax with a brief guided meditation to connect to our Divinity within and ground ourselves within our Divine essence…
Then we'll cleanse and clear our Body-Mind-Spirit of that which no longer serves…
We'll end with anchoring in new intentions we set for ourselves this eclipse cycle, as well as a greater sense of energetic balancing as we integrate Divine Alignment in place of that which we've released!
This is part sound bath and part guided meditation to assist us in releasing the lower energies we no longer wish to carry around and that which no longer serves.
As a Hypnotherapist for 19 years, I incorporate hypnotic suggestions to help us cleanse, clear and release, as well as integrate more empowering energies in it's place. This combo – including my expertise on energetic hygiene – makes for some potent work, especially if this becomes a part of your energetic hygiene routine :) <3
What is Energetic Hygiene?
It means becoming aware of your auric/energetic field, and cultivating/maintaining an energetic field that flows, is in balance/harmony, and vibrates ever higher, as you evolve consciously and spiritually!
DETAILS
WHEN: Wed April 19
TIME: 7:30-9pm
WHERE: Awakenings Wellness center
1016 SE 12th Ave, PDX
COST: $30-$40 regular (pay what you can) or $25 for limited income folks.
Pay cash/check/venmo/paypal/cash app at the door
Or register in advance via Venmo:
@NicoleTH
::BIO::
As her sole profession for 18 years, Nicole Alcyon has combined her skills as a Hypnotherapist, Sound Healer – with over a dozen Singing Crystal Bowls, 2 Paiste Gongs and other sound healing instruments – and expertise on Energy Hygiene and Chakra Cleansing/Balancing to create a unique and highly potent approach to therapeutic group sound healing sessions. These are channeled guided meditations/sessions from her Higher Self and the Divine that she brings forth. The intention for these high vibrational Hypno-Chakra and/or Sound Healing Sessions is to provide the opportunity to strengthen our connection and alignment to our Higher Self!
Nicole graduated from her year-long Hypnotherapy program in 2004, and received very clear guidance to purchase a chakra set of the singing crystal bowls that same year. Upon playing her set for the first time, the idea of Hypno-Chakra Therapy was downloaded in her mind and birthed into existence!
She has been facilitating private and group sessions & courses since 2004, and as an accomplished facilitator, she recognizes the importance of a sacred and energetically clean/safe place to release and integrate.
Related Events