NVC for Intimate Relationships
September 23 @ 10:00 am

-

4:00 pm
Event Navigation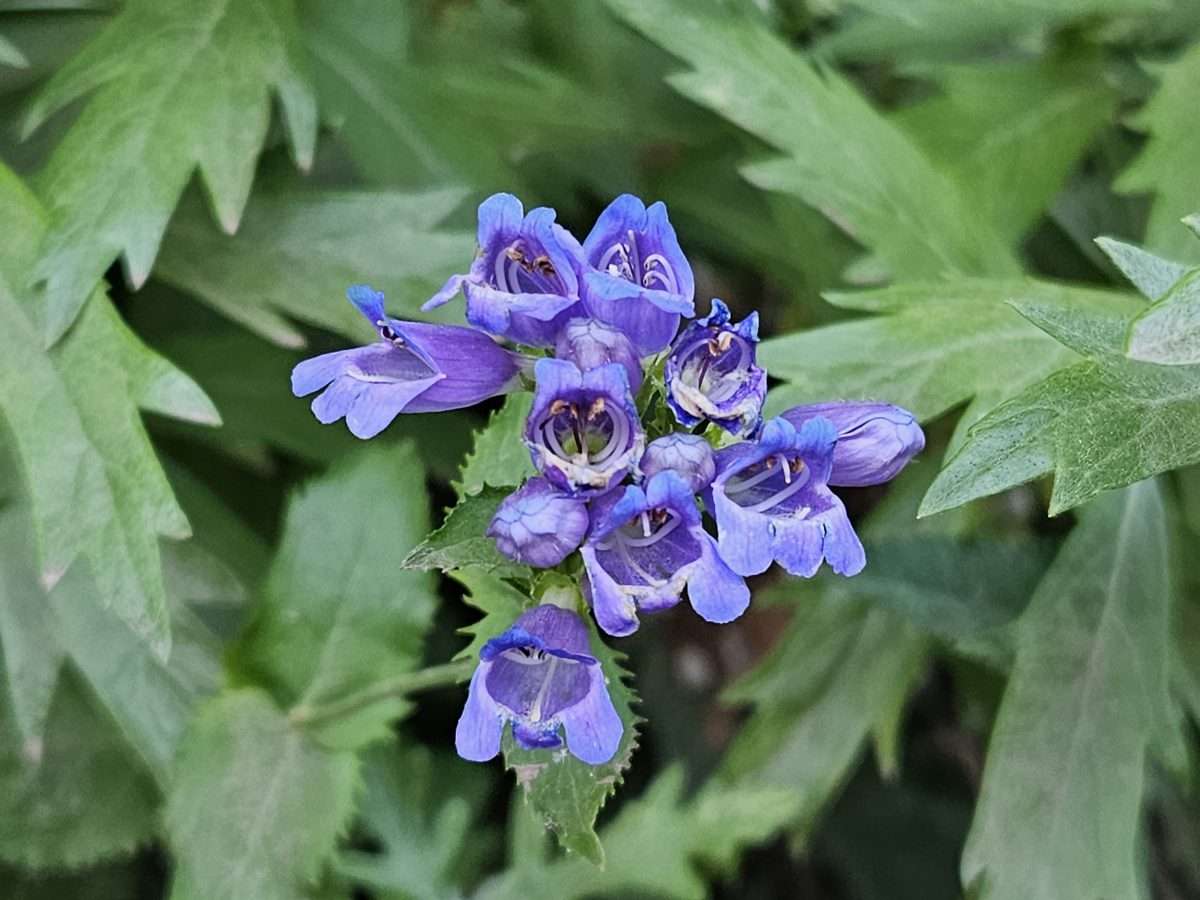 In this one day workshop you will learn how NVC can enhance communication in partnerships and increase intimacy. With deeper intimacy can come new reactivity – we'll share some tools to recognize reactive patterns, use vulnerability to grow closer, and build the resiliency necessary to sustain fulfilling connection with those we love.
This workshop is designed to provide skills regardless of experience level. If new to NVC we recommend reading or listening to the book "Nonviolent Communication" by Marshall Rosenburg prior to attending. Those new to Rose City NVC, as well as folks who have attended the full weekend training, are invited to join us in practicing together; to refresh, sharpen skills, as well as get a few new tools.
In this introductory workshop we will:
Learn how to listen to our partners in a way that meets their need to be heard for what's important.
Learn to make requests of each other and be able to trust that you will be at choice without threat of loss of love
Discover how to make repairs even when it seems the most impossible.
Delve into appreciation joy & gratitude – using NVC to increase intimacy and excitement.
To Register: https://rosecitynvc.org/workshops/
Related Events