The Healing Circle: Winter Solstice Cacao Sound Journey
December 22 @ 7:00 pm

-

9:00 pm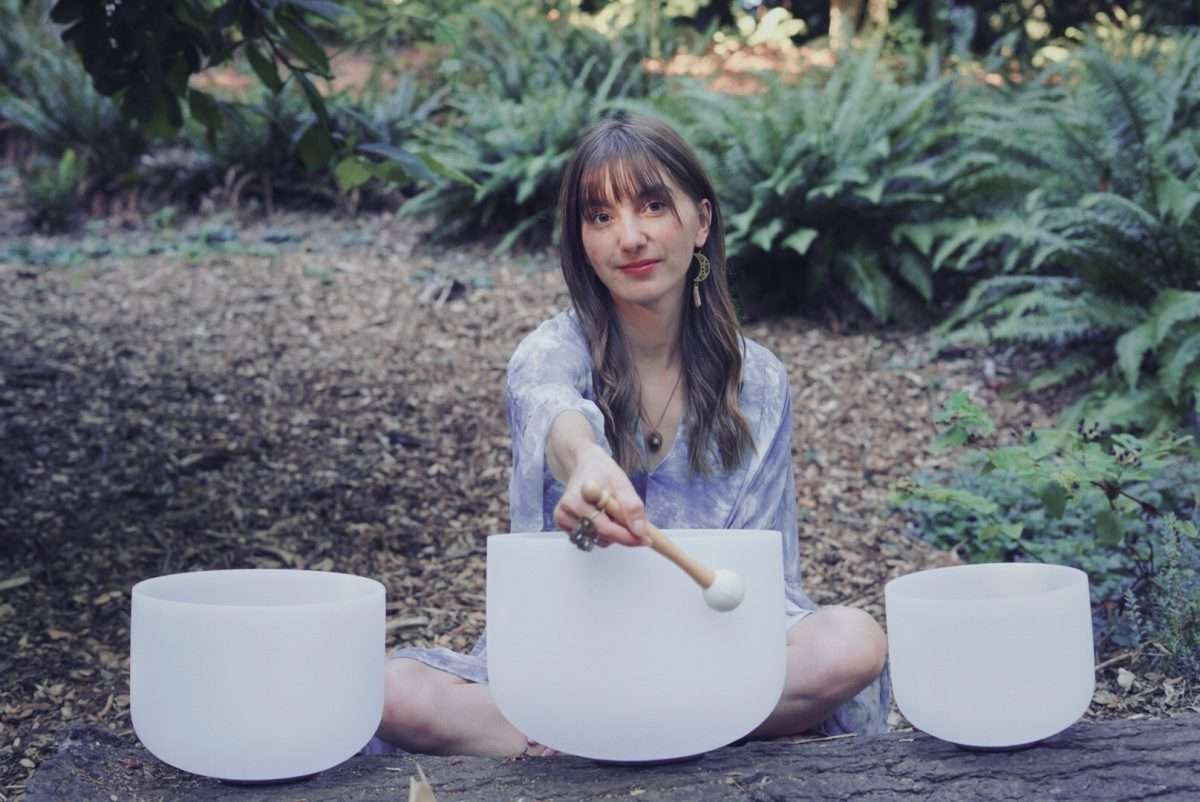 About:
In winter everything lies dormant in the silent earth, it is a sacred time of rest and reflection before the awakening and the slow build toward brighter days.
The energy of winter is that of going within. It's the fruitful darkness and silence out of which our soul's yearnings and new inspirations can eventually emerge. As we consciously link our awareness to nature's cycles, our understanding of our own personal growth cycles begin to deepen.
What to Expect:
During this ceremony, we will journey with ancient ceremonial Cacao medicine to open our hearts, connect inward, and explore the grand scope of our lives and spiritual paths. We will journey to uncover what is both in and out of alignment in our paths and release what no longer serves us so that we can create spaciousness for new bounties of abundance to be welcomed in this next season of our lives.
Prepare to open your heart & soul to receive greater sources of love, wisdom and clarity on this next season of your life.
In our time together you will…
Experience an open-hearted Ancient Cacao Ceremony paired with a powerful Shamanic healing journey (deep meditation)
Release out-dated energies that are no longer in alignment with this next transition in your life
Experience deep healing within while feeling supported by a loving and conscious community
Connect to your ancestors, guides and higher realms to access love and support while the veil is thin
Receive a sound bath and Reiki to activate authentic vibrational healing
What to Bring:
Please BYOM (Bring Your Own Mug) for best convenience.

You will be experiencing a shamanic journey so please bring a mat to lay on and any blankets/pillows to make yourself comfortable

A journal and something to write with (make sure you have a paper to burn in the fire)

Any herbs, flowers, crystals to add to the altar as an offering
Tickets: $55
*Spaces are extremely limited and are intended to sell out*
About the Ceremonialist:
Christine Marie's service is embedded in the art of creating ceremonial sacred spaces where she aids others in achieving spiritual, emotional, and physical wholeness. She facilitates healing and transformation through various rituals and practices such as shamanic journeying, reiki, sound healing, meditation, ancient rituals, energy healing and the use of sacred plant medicines.
Feel free to reach out to christinemarieheals@gmail.com for additional questions
www.instagram.com/christinemarieheals
Related Events