Past Life Regression & Sound Healing Meditation
December 6 @ 7:00 pm

-

9:00 pm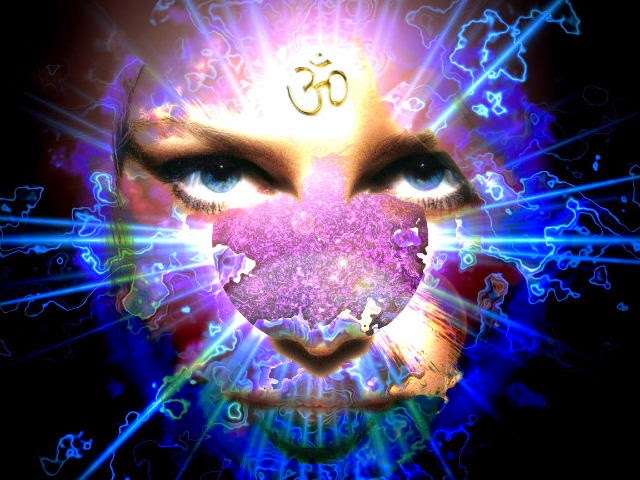 Curious to explore your past lives? Are there any benefits to doing so?
We often carry over many of the same lessons and patterns from past lives. In both private and group sessions, I have heard the powerful experiences the clients often have!
Some of the things we may uncover which would pertain to our current life are:
• the past karmic relations that are the same soul of key people/groups in your current life
• their role in your past life which gives you clarity of the role they play in your current life
• why they – and you – have made some specific choices in this life
• why we experience certain fears
• the source of deeply embedded patterns and behaviors
• why we may experience a certain illness/illnesses
In this group sound healing session, not only may we uncover these things, I will also lead you through guided imagery to break the cycle and/or heal these old wounds, moving on from these karmic lessons.
The session always ends with recalling the end of that lifetime and doing healing work right then and there as your soul surrendered that past body, healing the timeline in both directions to free you from the old patterns/behavior/wounds/fear/karmic lessons/etc.
This is your opportunity to do some healing work for a fraction of what you'd normally pay for a private session!
At the very least, it is fun at least to explore past lives even if it doesn't lead to healing! It often at least helps connect some dots!
No prior experience or awareness if necessary. This group session also includes a very brief chakra balancing and sound healing from over a dozen singing crystal bowls to bring you into the necessary trance state and prep you to easily recall a past life.
More info on how to recall a past life will be shared at this event.
When: Tues Dec 6
Where: Awakenings Wellness Center
1016 SE 12th Ave
Time: 7-9pm
Cost Contribution: $30-$40
As a trained Hypnotherapist since 2004, Nicole Alcyon was taught from within her year-long program how to facilitate Past Life Regressions safely and effectively. PLR wasn't taught as a real phenomenon, that it is definitely real, but regardless if PLR was real or not, they found it worked to heal stubborn issues, and so they teach it and let us and our clients decide!
www.trinitihealing.com
Related Events